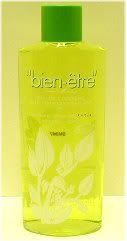 Bien-etre
I remember being loyal to this cologne way back in college. It's just so sad this is not available here anymore. I'm trying to search online but could not find a reputable online site that sells. A GTalker said she saw a few stocks at Somera in Glorietta but only in the blue variant. Sigh!
Canon Ixus 900 Ti
The first time I saw this 10-mega-pixel titanium cam, I knew I had to have it! It actually screams GET ME, GET ME! And looks like someone's going to answer my prayers... I can't wait!
MacBook/Pro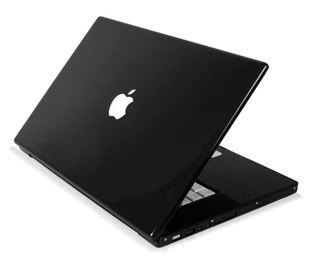 I know! I've been secretly (not anymore!) obsessing about MacBook for quite sometime now. It used to be a secret because a couple months before MacBook was introduced, I have always wanted a Sony Vaio. And now that I have the Vaio, I want this. But I guess not in the near future unless someone gives me one. Haha.
Crocs
I remember saying about a year ago that Crocs footwears are the most hideous type of footwear I've ever seen and I'll never be caught dead wearing it. Who would have thought I now own two pairs? My first pair is the Mary Jane's style which is a gift from Joy. This one in the photo is my latest pair. I was originally eyeing for the Professional but when I saw Joy wore this model (Offroad), I chose this. So comfy!